We are a digital agency that specializes in custom website and software development, as well as search engine optimization (SEO). Unlock the power of digital transformation and propel your business into the future with our innovative solutions.
A diverse team of problem solvers
At Rapydbase, we are passionate about helping businesses succeed in the digital world. We are a team of experts who are dedicated to providing top-notch digital services to our clients. With years of experience, we have helped numerous businesses increase their online presence and grow their bottom line.
Our team is comprised of skilled professionals who are always on the cutting edge of the latest digital trends. We are committed to providing our clients with the best possible service, and we work tirelessly to ensure that they are completely satisfied with our work.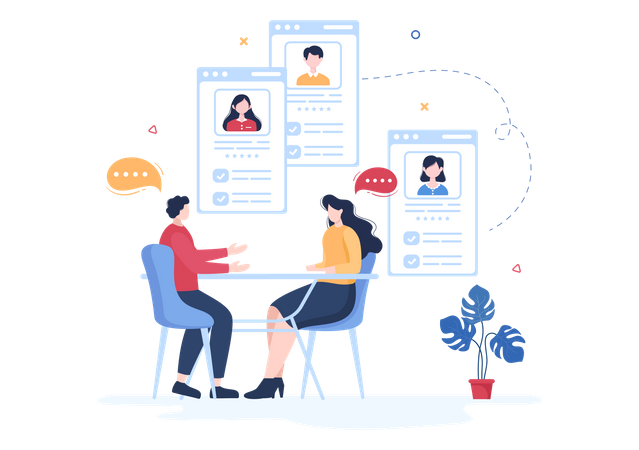 Here at Rapydbase, we understand that a solid online presence is essential for any business looking to succeed in the digital age. That is why we offer the following top-notch services that are tailored to meet the specific needs of each of our clients.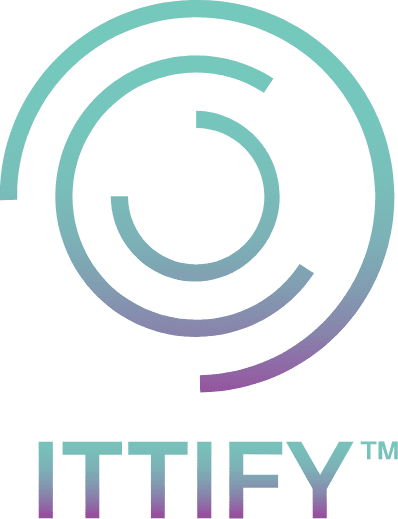 Testimonials are a great way to showcase our clients' experiences and success stories. We value our clients' feedback and strive to provide them with the best service possible. Here are some testimonials from our satisfied clients.